Dulux AcraTex Texture Coat
Lesmurdie Plasterers specialize in applying Dulux Acratex Texture Coat over Blue Board and Cement Render Substrates.
With our tape protection and margin method, a since built look can be achieved. First an extra strong cement render is applied then levelled.
Then Dulux Acra-Prime is applied.
Then a trowel applied Dulux Coventry Course Texture Colour, to complete the 1st floor. Next ground floor render.
Next Prime and Texture up to a discreet V-Join.
Before
After
Before
After
Before
After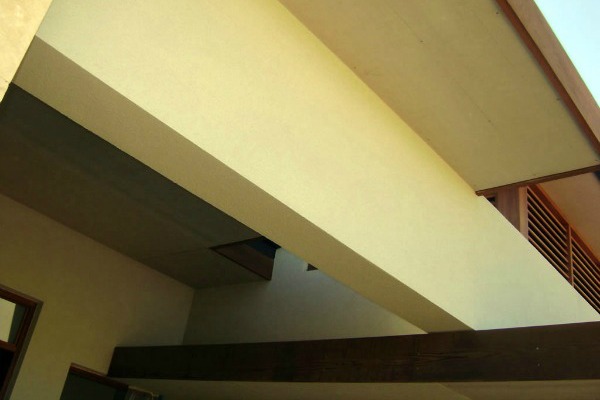 And Then
And Finally